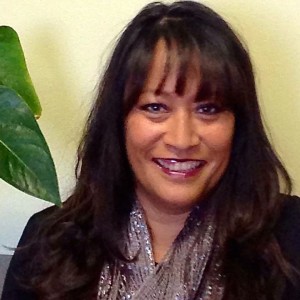 Vilma's life experiences have given her the compassion towards helping others that struggle with everyday life. She is an inspiration and has come to recognize the calling on her life, to tell the good news of a life restored and renewed.
Best selling author and Pastor Matthew Barnett calls Vilma an amazing woman of God, who has a passion for seeing God's healing and restoration in people's lives.
Vilma is the author of "Born-Again Virgin" book that is sweeping the nation of the revolutionary movement of the new breeds of Christian singles in today's society. She is working on her next book, "Bearing Fruit in a Barren Land", that will be releasing soon.
Vilma is an author, pastor, speaker, teacher, mentor and wife. She has been on various Board of Directors, been involved in Singles ministry, and specializes in self-image classes. Vilma and her husband Mike, reside in Los Angeles, California, serving as the Pastors and Directors for the discipleship recovery ministry at The Dream Center in Los Angeles, California.
Trust in the Lord with all your heart, and lean not on your own understanding; In all your ways acknowledge Him, and He shall direct your path.  (Proverbs 3:5,6)