This was a question I had been asking myself since I was old enough to start wondering about life, the world, the future, etc. In my childhood, I always had an identity crisis. I don't know if it was because I was part of a family that was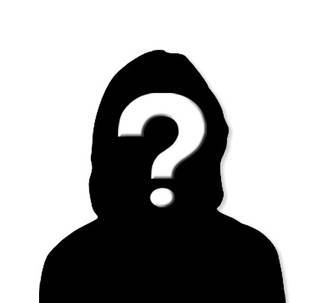 interracial. Although I was full-blooded Filipina, my mother married an African-American, which he became the only father I knew. Growing up with my brothers that were mixed, I thought for the longest time that I was half-black. It wasn't until one day, I came to the realization my hair was a lot straighter than my brothers and my skin was a shade lighter. And then at 10 years old, I had the shock of my life!
My mother took me back to visit the Philippines and we were riding a jeepney (a form of public transportation) with my cousins. I noticed the driver kept looking back, more like starring me down, in his rear view mirror. All of the sudden, my cousins kept saying, you look so much like him. In my mind, I started getting confused on what they were saying. We finally got to our destination and my mom made me talk to this man in whom she now told me was my real father. WHAT?!?!
I was now alone with this stranger that I couldn't communicate with because I didn't know his language nor did he know mine. He just starred at me the whole time. He finally reached out and gave me a wad of money. As a 10 year old, I was so excited to have SO much money that I ran to my mom to show her! She had a look of disgust on her face, grabbed my money and threw it back into this man's hands. She had a few words with him, then turned, took my hand and we left. I was crushed because that was a lot of money that was supposed to be mine!
From that day on, I struggled more with who I really am. I even tried to fit in with various groups at school. I went through a "Filipino" phase, a "Mexican" phase, a "Black" phase and then became part of a click called the M.O.B. (Mexican, Oriental, and Black).
As an adult, I tried to find my identity in my work and my role as a wife. I realize that being a young wife at 20 years old was not who I was. I also found that working hard helped me get promoted at every position I had. I strived in the workplace which I was able to have a career, buy my own house, become independent and pretty much get whatever I wanted. Even with all that I had at such an early age, I was still not happy with who I was. I continued to try to find out who I was through various relationships, friends, and co-workers. And my soul-searching continued on until one day…
TO BE CONTINUED…