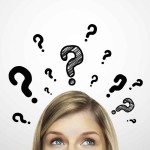 As we continue to explore the area of identity, I would like to look at this scripture- John 10:10 – The thief does not come except to steal, and to kill, and to destroy. I have come that they may have life, and that they may have it more abundantly. There are three areas of identity the enemy wants to do based on this scripture: Kill (Identity crisis), Steal (Identity theft) Destroy (Mistaken Identity).
IDENTITY CRISIS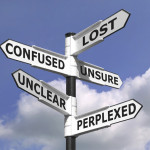 An identity crisis usually starts in our adolescent years when we are trying to figure out who we are and what others think of us. As adolescents, we try to find our identity in being someone such as a jock, cheerleader popular, etc. But usually people will label us depending on who we hang out with such as jock, nerd, geek, stoner, etc. In our younger years, the enemy wanted to KILL our identity before we even knew who we were. My last blog demonstrated this as I had an identity crisis trying to see where I fit in with the black, Mexican or Filipino group. The enemy tried to kill my identity with confusion of who I was as I didn't really fit in anywhere. He wanted me to feel like an outcast so I can isolate myself.
IDENTITY THEFT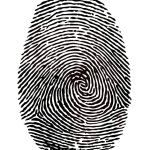 Identity theft is the deliberate use of someone else's identity. It is stealing personal information. The enemy wants to STEAL your identity. What was stolen from you? Maybe your innocence, family, job, house, dignity, joy, peace, etc? Have you watched that movie Identity thief with Jason Bateman and  Melissa McCarthy? She stole his identity as Sandy Patterson. Jason goes to find her to turn her in so he can clear his name. But she takes him on a miserable journey. Over 15 million people fall victim to identity theft in the U.S.A. alone. It even goes way back to the bible days where Jacob steals Esau's blessing in Genesis 27.
MISTAKEN IDENTITY
This is where someone mistakenly gets blamed for a crime they didn't do. There usually is an eyewitness to the crime that they saw the person. That person is falsely believing that someone is someone else. The enemy wants to DESTROY your identity. With a mistaken Identity, the person that is being accused have to prove their innocence that it wasn't them. If they can't prove it they remain guilty and go to jail. What is it that the enemy is accusing you of?
TRUE IDENTITY
Our identity is not within ourselves but who we are in Christ. We all need a personal revelation for ourselves of our identity in Christ. Let's look at some examples in the bible of personal revelations. Moses was born a Hebrew but grew up as an Egyptian. Talk about having an identity crisis trying to figure out who you are! The world labeled Moses as a murderer but once he had the burning bush experience, his true identity of being a deliverer was revealed. Paul was known as a persecutor of Christians. Once he encountered his personal revelation with God, he became known as great man of faith and an apostle.
No one can make you get a personal revelation of who you are in Christ. Only you can receive this from the Holy Spirit, not your momma, your daddy or BFF. My experience of who my true identity is in Christ was when I went on a mission trip to Jamaica. I was a leader for a team and we joined up with a prophet at a local church. This was my first encounter with a prophet and I asked him about it. He told me that when someone is prophesying over you, it's confirmation what God is already speaking to your spirit about. So I decided to challenge this prophet and asked him what he saw in me. He told me he saw a really really really white dress on me. In my mind, I was like YES! That is my wedding dress and I am getting married! But what came out of my mouth shocked me! I said, "The reason you see me in a really really really white dress is because God has given back my purity". I thought what did I just say? Then he went on to say, "I see something on your head framing your face, but nothing covering your front". Again, in my mind I am thinking a pretty tiara or headpiece to go with the dress. What actually came out of my mouth was, "The reason you don't see anything covering my face is because I don't need to hide behind a veil anymore because I have nothing to be ashamed about". WOW! Now that was a personal revelation of my identity in Christ – someone who became a Born-Again Virgin. And that is how my book title came about as well.
Do you want to know how to have that abundant life that God speaks about in John 10:10? It's very simple – STOP listening or believing the lies of the enemy and know your true identity IN Christ
1 Corinthians 6:17 – But he who is joined to the Lord is one spirit with Him.
Galatians 2:20 – I have been crucified with Christ; it is no longer I who live, but Christ lives in me.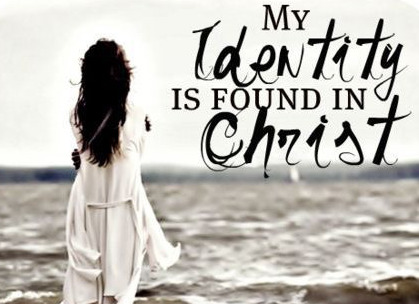 I pray that the Holy Spirit will give you a personal revelation of who you are in Christ today! Amen.