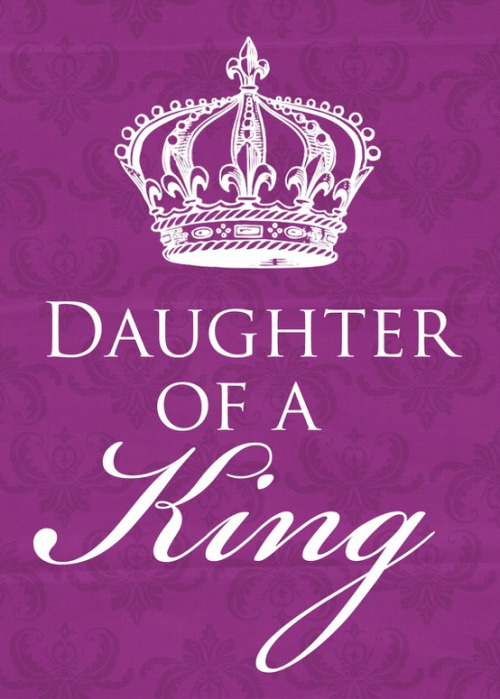 I came to my rock bottom place in life. After partying and seeking for love in all the wrong places such as clubs, bars and happy hour, I decided to go to a singles service at a church I periodically would attend. I went there thinking that guys in church surely had to be good guys than guys in the party scene. But what I didn't realize was that my soul all along was in search for the one true guy I needed in my life. And that is where I found, JESUS!
All this time my identity was in guys as I had built my world around them. Once I truly accepted Jesus not just into my heart but part of my life, I started to get to know who I really am. It wasn't an overnight experience where I woke up the next day and found my identity in Him, but it was a process that took well over a few years.
Because of all the guilt and shame I had in my life, it was hard for me to believe that God accepted me. I needed to be under God's construction and being part of a church community helped me with the support and encouragement I needed as a new baby Christian. I thank God the church I attended was a bible-teaching church and had various opportunities to learn God's word through bible studies, home groups, services, and even bible college.
It was through God's word, prayer, worship and church community that help me to know the true me. The person that God created me to be! The daughter of the most high King, a princess, and the apple of His eye! Once I experienced His love for me and saw myself the way He saw me, my life was forever changed! I know who I am now and that I am His. It has changed my outlook on life and myself!
"I will praise You, for I am fearfully and wonderfully made: marvelous are Your works and that my soul knows very well" – Psalms 139:14